SPECIALIZING IN WOOD ENTRY DOOR RESTORATION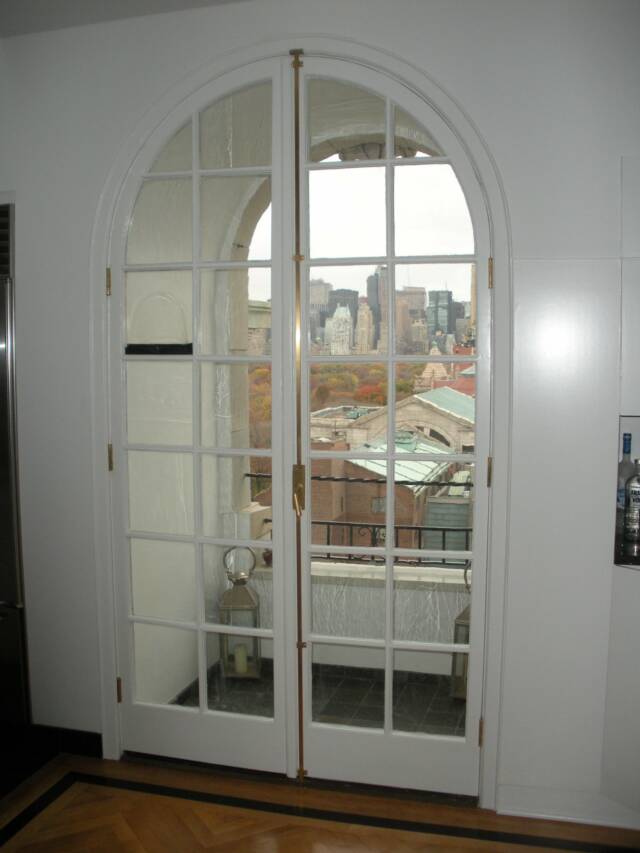 Call 347-813-9635

service@thetinkerswagon.com

The Tinker's Wagon

a division of

Stetson Farr Ltd.

Middle Village, NY 11379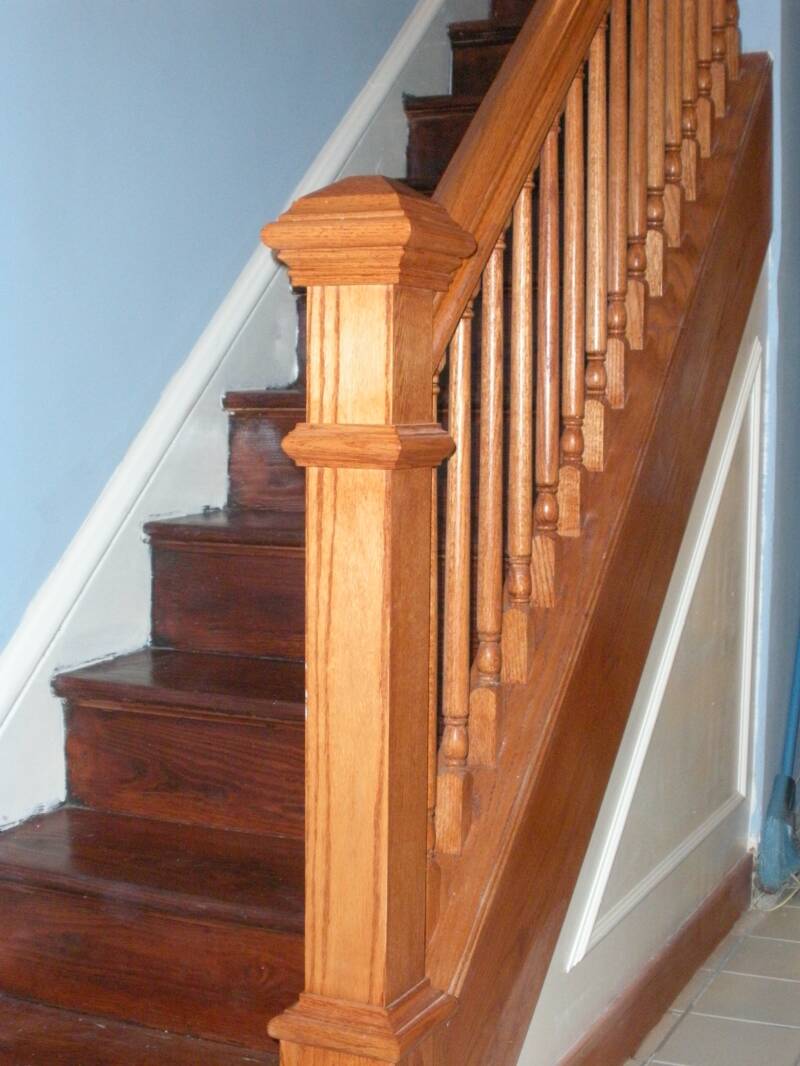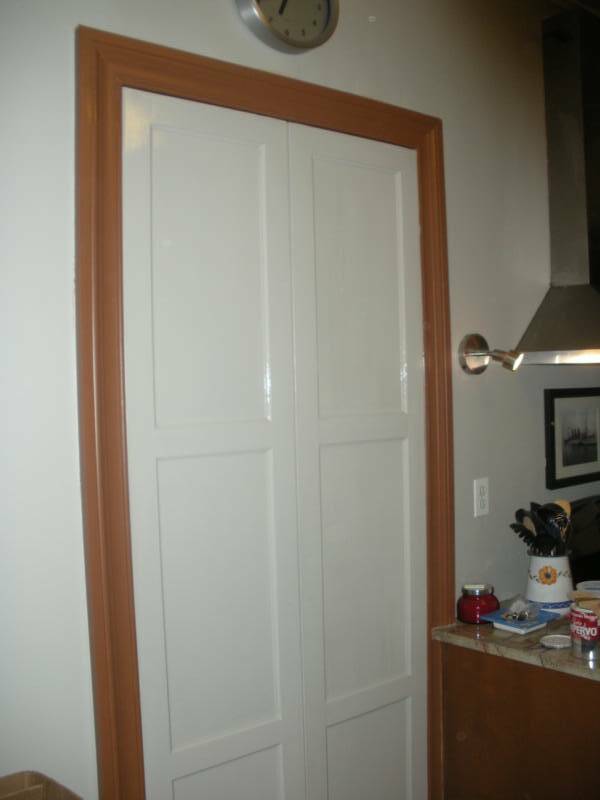 Pair of 7' tall pantry doors & casement molding. Doors are recessed panel made by us and finished with Ben Moore Satin Impervo over an oil base primer.

         phone 347. 813. 9635

service@thetinkerswagon.com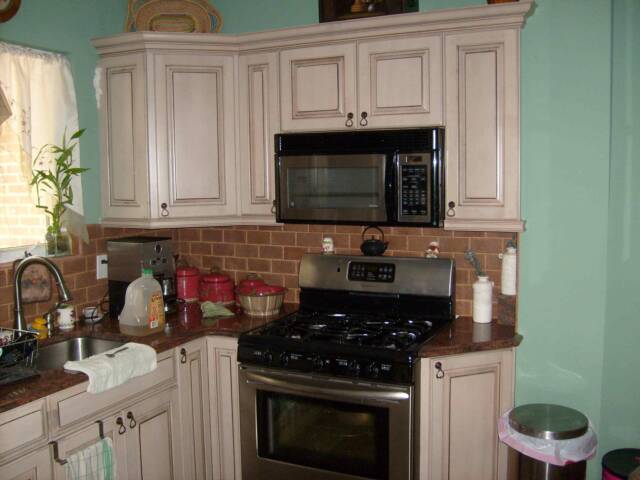 As a full service door restoration company, we are also locksmiths.   we are not the kind of locksmiths you can call to rekey a door in your house.   We are locksmiths in the sense that we source and restore old hardware - including hinges.   Lock and hinge installation is included in our door restoration jobs.   We also stock a variety of product and will retail to the wider public if we have something they cannot find in their local locksmith shop.   please come back to this page soon and we will have some pictures of product we stock here, including our collection of historic eastlake and large size hinges.